Don't forget to enter our awesome giveaways!
Only three more days to enter the
You'll get 25 custom cards in your choice of design!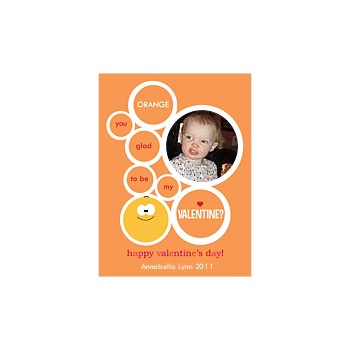 I made this one, and I can't wait to get it! It was processed and shipped in two days!!
Hurry! This giveaway end February 3rd 2011 at midnight!
You'll have till March 1st to use your coupon!
Low Entries!!
And get your own copy of
This book is so much fun!
All you need is a gluestick and you or your child can create 50 unique and colorful monsters
Everybody in my house has been enjoying this book
This giveaway ends
February 7th at Midnight,
so be sure to enter soon!